Corporate Social Responsibility
Corporate Social Responsibility
CSR in Thailand
To realize our management philosophy in contributing to society, Toray Group Companies in Thailand carry on various activities with community, concerning government unit as well as employees. The advantages of activities are not only benefit aiming for society but having chance to do activities together is also brought about good relation and cooperative enhancement among concerning persons. Besides the social contribution activities, the company also places our concern on pursuing our CSR policy through our business activities such as safety of working conditions, safety of our products, responsibility to our products, operation with environmental concerned, risk management, human resources development and etc. which are issues of operating business with sense of responsibility and concerning all stakeholders.
Campaign to promote CSR Policy
Looking forward to the future and sustainable development, we regard an importance and benefit on CSR especially when we could instill it into our business operation. To carry on CSR in our company and make it easy for employees to communicate, we simplify our CSR into a short statement dividing into 4 main areas which closely related to our everyday business operation.
"Product Quality - Safety Workplace - Embrace Environment - Implement Governance"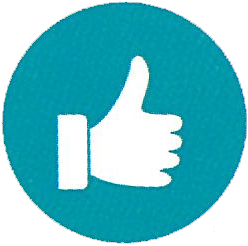 Product Quality
We will come up with quality product in response to customers' needs as well as introduce new merchandizes to catch up market trend for the continuous growth.
Safety Workplace (+working standard)
We will adhere safety in providing safety workplaces to support employees' working and their healthiness. Set up working standard to encourage security and welfare for employees.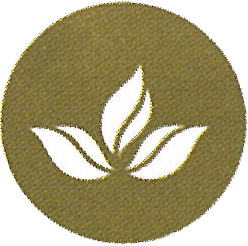 Embrace Environment (Environment + Community)
We will place our concern on environment from within factory, surrounding communities and environment in order to be part in building good society while operate business with the sense of responsibility.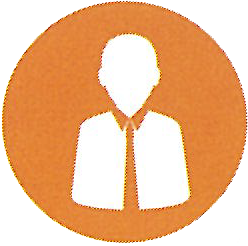 Implement Governance
We will monitor our organization to ensure that they are operated under integrity and fairness. Always develop and improve for employees, department as well as company growing together steadily.